2018 Toyota Yaris Summary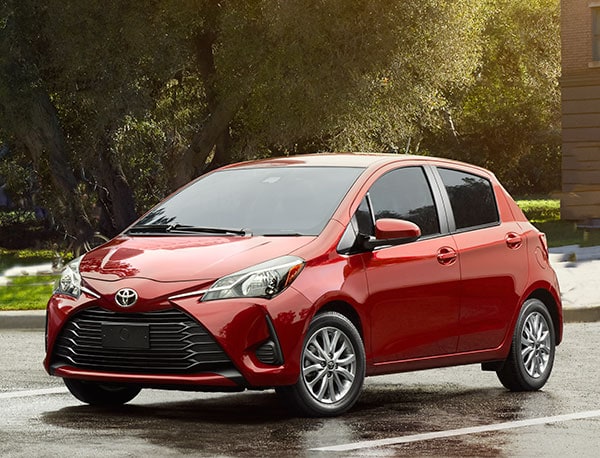 Plenty of smaller cars are available to budget-stretching buyers, promising dependable transportation and reasonably well-equipped. The Yaris hatchback feels built with economy uppermost in mind, and is hard to recommend with either transmission. The Yaris iA sedan promises greater value, along with a higher level of driving delight.
Driving impressions by The Car Connection. James M. Flammang contributed to this report.